Leadership Circle Profile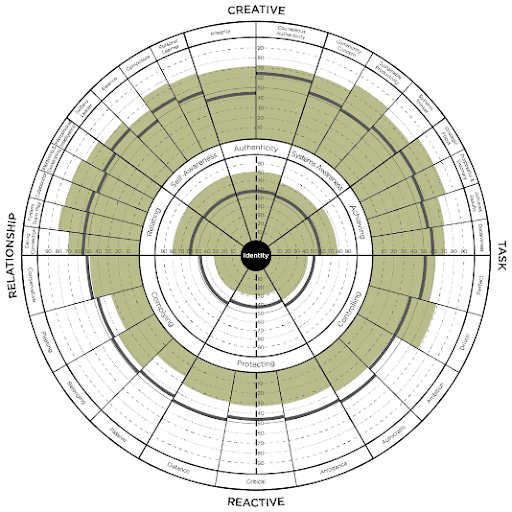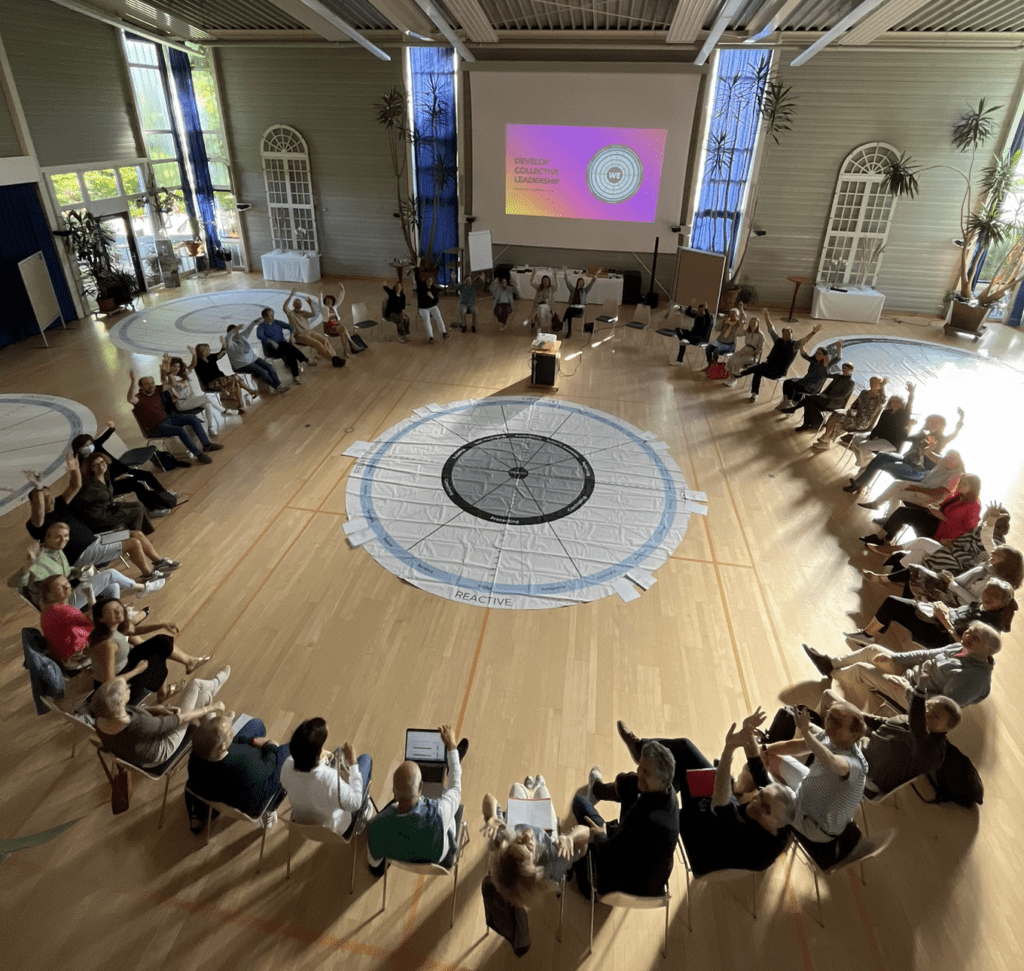 Uncover your underlying habits for transformative change with the Leadership Circle Profile™ (LCP), the one and only 360° leadership evaluation tool. This unique model assesses the core behavior patterns, underlying beliefs, established assumptions, and habits of thought that shape a leader's impact and business performance.
A 360° leadership assessment differs from traditional evaluations by seeking feedback from all levels of a leader's competencies – superiors, peers, and direct reports. LCP stands out from the crowd by assessing both a leader's Creative Competencies and Reactive Tendencies, offering a comprehensive look at both the inner and outer attributes of leadership. This 360° feedback provides insight into a leader's strengths and limitations, and how they are perceived by others.
Effortlessly understand your results with the quick and intuitive LCP. Unlike other 360 assessments that can take hours to interpret, the Leadership Circle Profile presents itself in seconds, highlighting what's working and what's not, and why. Leaders can compare their Self Score (bold line) and their raters' Aggregate Score (green shading) instantly, and see how they measure up against our global leadership database.
The LCP evaluates two primary leadership domains: Creative Competencies and Reactive Tendencies. Creative Competencies are key skills that measure your ability to achieve results, inspire others, lead with vision, grow, act with integrity and courage, and improve organizational systems. On the other hand, Reactive Tendencies are leadership styles that prioritize caution, self-protection, and control over creating results, productive engagement, and building alignment. This unique assessment integrates the information from both domains to reveal opportunities for development.
Interested in learning more?