Coaching is a is a proven approach for helping people to explore their goals and ambitions, and achieve them. It is a way of effectively empowering people to find their own answers, encouraging and supporting them on the path as they continue to make important choices.
It involves the active and collaborative participation of both the Coach and the Client.
Coaches are not counsellors, psychotherapists, gurus, teachers, trainers, or consultants.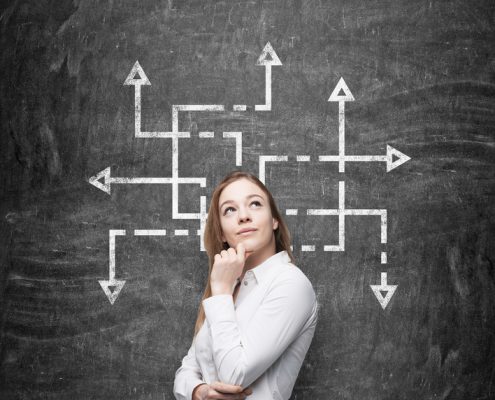 Talents4You is aware that more and more people are struggling to find a job, or unhappy about their current professional situation. That is why we are engaged in helping them to find their career path.
Your needs
How can I re-enter the workplace after working for the same company for several years, or after a burn out…?
What should I do next in my career?
How should I look for a new job?
What should I do if I am unhappy in my current job?
What can I do if I want to have a completely different job?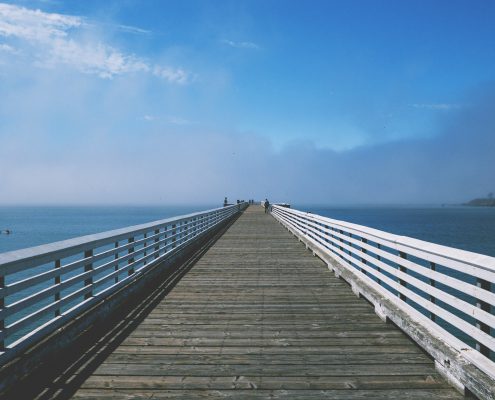 Talents4You knows how difficult it can be to start from zero in a new country: find an accommodation, have a social life…We provide a customized coaching according to your needs:
Your needs
How can I adapt culturally when moving abroad
How can I socialize ?
How can I have a fulfilling life when being far from my family and friends ?
How can I get used to different habits, way of living, thinking and behaving?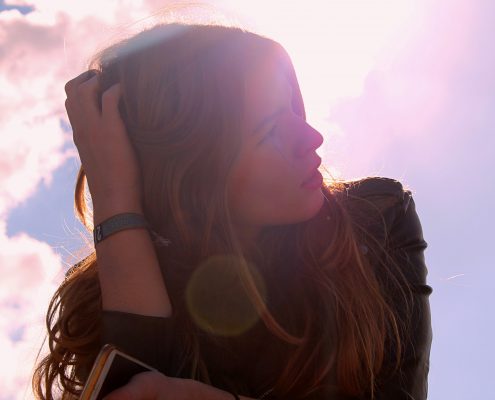 Life & self development coaching
Talents4You identified some specific needs (stated below ) based from its own experience with its Clients. However, please note that these needs are just examples and we can assist you with all kind of issues related to your personal development .
Your needs
How can I manage my time better to achieve all I want in life?
How can I reduce stress in my life?
How can I achieve a better balance between professional and personal life?
What skills do I need to grow and develop further?
How can improve my self confidence?
What have I forgotten about myself that has always been inside of me?
What am I naturally good at and love doing the most?