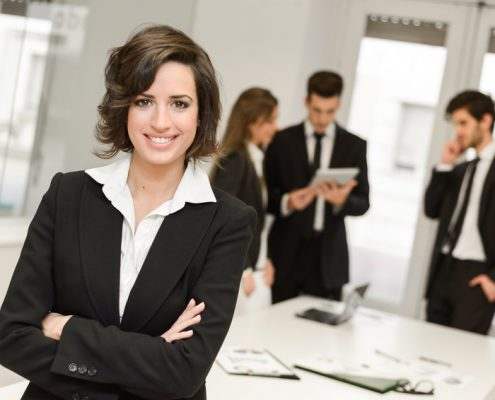 Our company

Talents4You is an international recruitment, coaching, consulting and training company. Our clients are companies and individuals.
The company has been founded by Sandrine Vilcot, a professional international recruitment specialist, coach and trainer. After several years of experience in international recruitment, she decided to combine her knowledge with a coaching training and to create Talents4You.
Sandrine worked for several years in a multinational human ressources company. During her assignements, she had the opportunity to live in several countries in four continents, which allowed her to speak fluently English, Polish, Spanish, Portuguese and French. She is a Co-Active® Coach trained by The Coaches Training Institute, the largest in-person coach training organization in the world.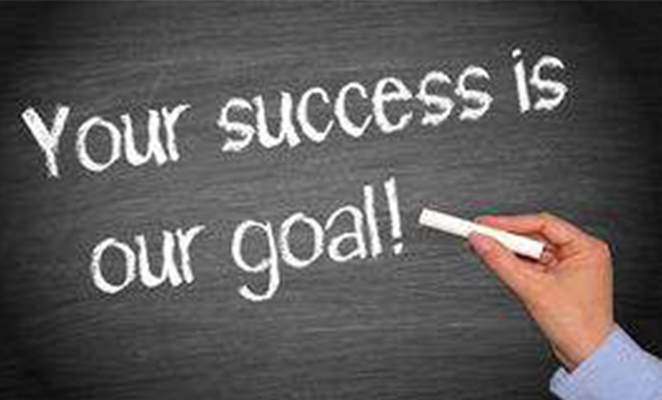 Our mission
To help companies to attract and retain talents worldwide in order to :find solutions to talent shortage & reduce recruitment and training costs
To help individuals to find a job abroad, to adapt culturally and to discover their values and their inner Talents in order to : be successful professionally and personally
To focus on people´s soft skills when offering our services of international recruitment, coaching and training: hard skills are teachable, whereas soft skills are more difficult to quantify and change
To analyze carefully your needs, issues and constraints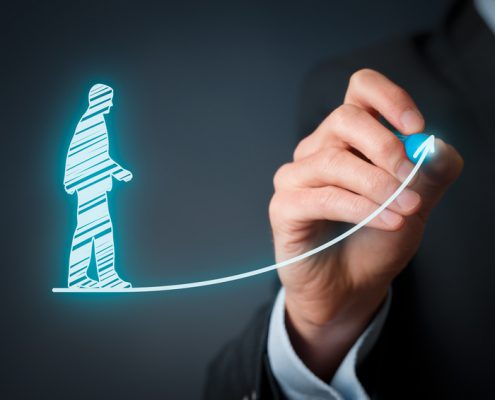 Our strengths
Customized solutions according to your needs : our tools and methodologies help us to adapt to each client´s request, and we have an experienced multicultural team able to give you an adapted and objectif service
A deep knowledge of the international environments
Possibility to answer to companies'needs from different sectors and sizes ; and to individuals from all background
Partnership with several private and public companies worldwide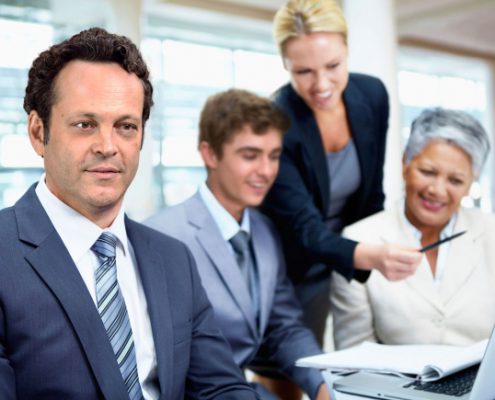 Our values

People: people are key for us; we respect them, trust them and encourage them. People's achievement at work and life is at the center of our success

Listening

: we listen carefully to all our pears with the intent to understand and provide the best services to our clients and create an harmonious working environment

Equality

: we hold an equal relationship and treatment with our team, clients and candidates
Diversity: we believe that people with different backgrounds, skills, attitudes and experiences bring fresh ideas and perceptions. Diversity makes our services relevant and approachable
Adaptability: we are open to new ideas; we learn and improve continuously in order to answer efficiently to emerging client and project requirements.